See John C. Maxwell live
Symmetry Financial Group invites you to join us at the Raleigh Convention Center on February 3 to hear John C. Maxwell share stories of life-changing principles on growth and leadership.
Are you a Symmetry Financial Group agent looking to register for the conference? Please click HERE.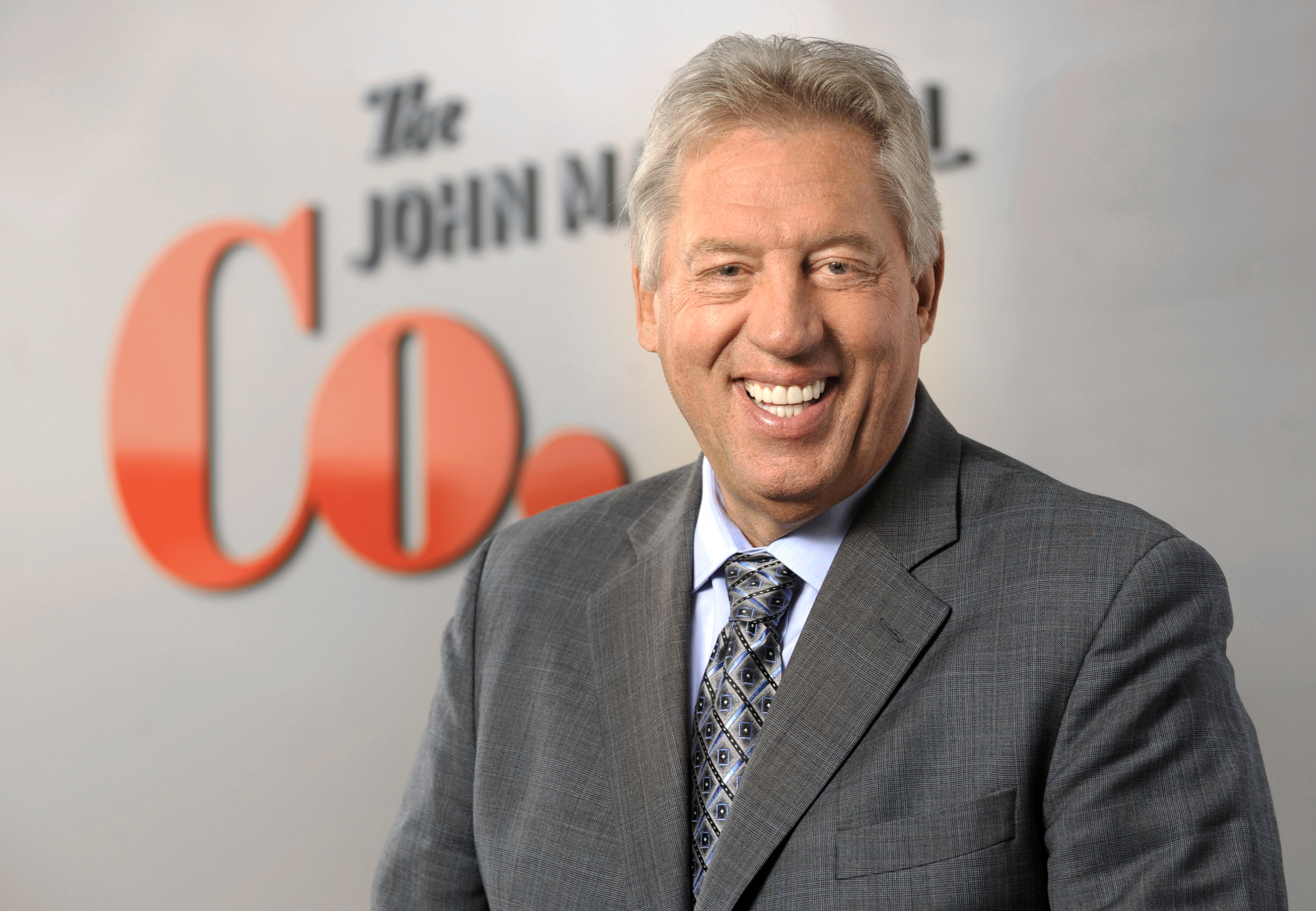 LOCATION:
Raleigh Convention Center (Grand Ballroom)
500 South Salisbury Street
Raleigh, NC 27601
DATE:
Saturday, Feb 3, 2018
TIME:
Registration: 7:30am-10:00am (main lobby, ground floor)
Symmetry Conference: 8:00am-12:30pm (doors open at 8am)
John C. Maxwell: 10:30-12pm
*Please check in at registration and be seated by 10am
TICKETS: $79